Testronic has once again been named as a Best QA & Localization Provider finalist in the upcoming Develop Star Awards.
The past year has been an incredibly busy one for Testronic. We've grown our headcount by more than 25 percent to over 1,250 and have ramped up our recruitment program to allow us to continue providing a top-of-class service to our current and future clients.
Of the Top 10 games publishers of 2021 (based on Metacritic scores), we are honored to work with five of them, providing them with QA and Localization services that have helped them to achieve top scores for their releases around the world.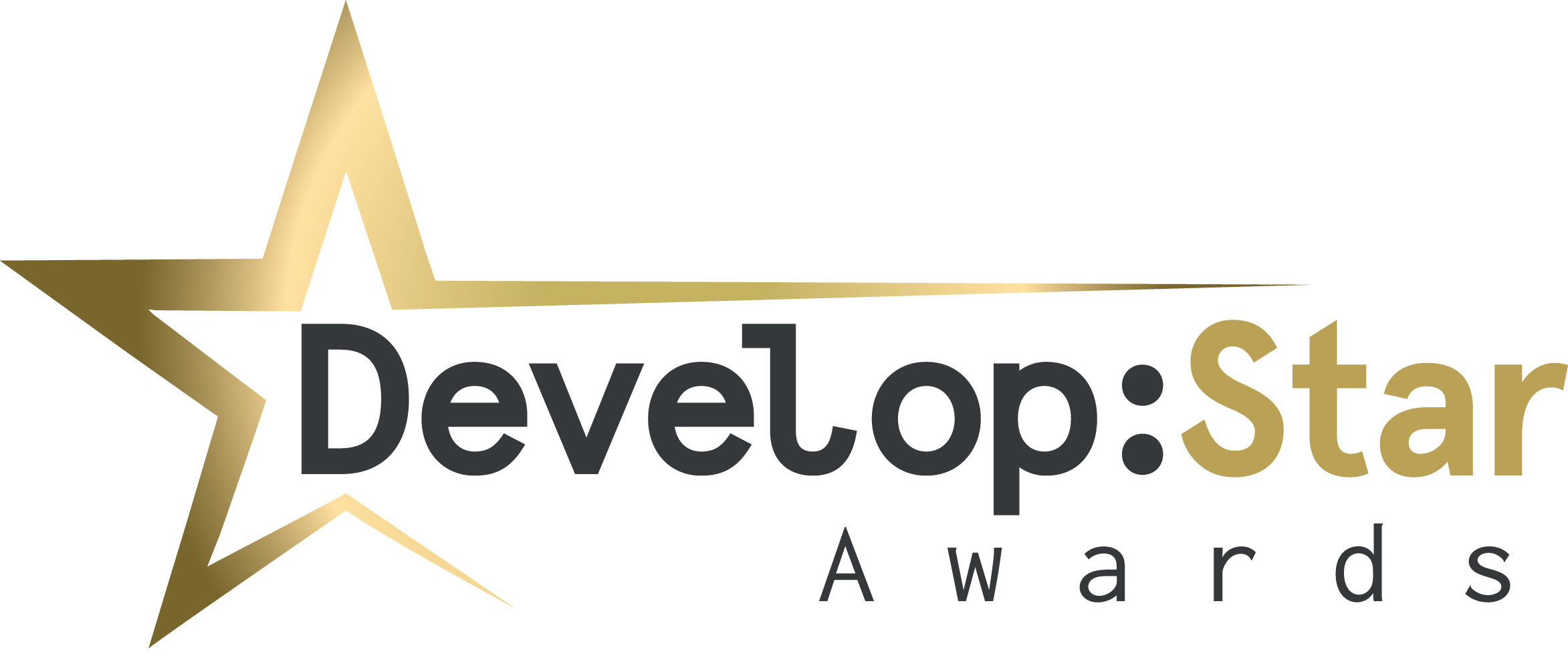 We are now a Corporate Ambassador of the Women in Games organization, with a number of our execs also Individual Ambassadors. And we have joined the Clean Up The World initiative, which empowers local communities to solve the world's environmental problems
The Develop Star Awards, which take place on July 13th during the Develop:Brighton Conference, feature 19 categories, celebrating the best of the studios behind the most critically acclaimed and best-selling games, plus those who work alongside them.
The categories include:
Best Studio
Best Game
Best Micro Studio
Best Mobile Game
Publishing Star
Best Extended Reality Game
Best Audio
Best Game Design
Best Narrative
Best Visual Art
Best Original IP
Best Creative Provider
Best QA& Localisation Provider
Best Technology Provider
Diversity Star
Marketing Star
Recruitment Star
Tomorrow's Star
In addition, the Develop Star Award will be presented to Dinga Bakaba of Arkane Lyon.
We wish all of our friends, colleagues and peers the very best of luck – and look forward to seeing you there!